Wednesday, June 12, 2019
TIM ROHR W RAY GIBSON ON THE POINT. JUNE 12, 2019
From the
2016
Abortion Report. Every year, it's the same story.
By Tim Rohr For nearly 30 years our "Catholic" island of Guam was the abortion capital of the nation in terms of providing the fewest l...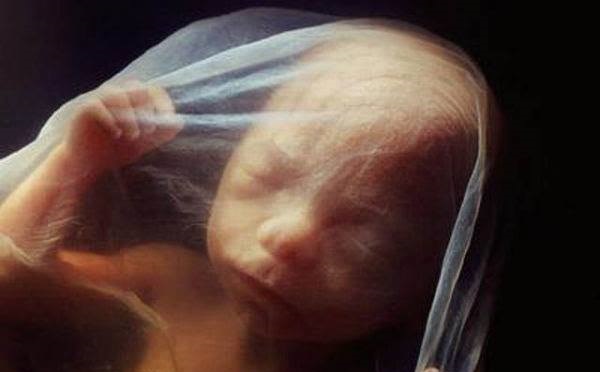 2018 Democratic candidate for Guam governor tells a crowd that she is "for life," while praising the nation's number one kill...

Today is the Feast of the Holy Innocents. Sharing here two columns I wrote for the newspaper for the Archdiocese of Agana regarding our own ...