Thursday, June 13, 2019
ABORTIONS ON GUAM BY ETHNICITY 2008-2017
By Tim Rohr For nearly 30 years our "Catholic" island of Guam was the abortion capital of the nation in terms of providing the fewest l...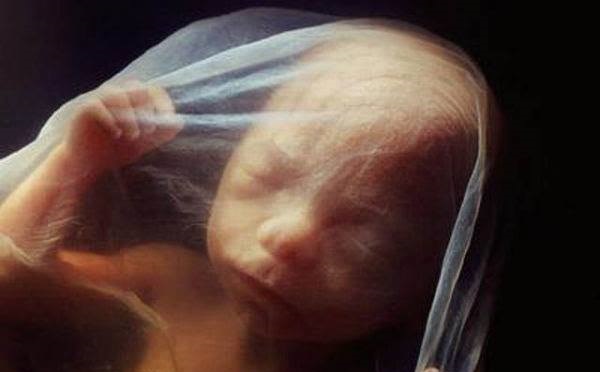 Today is the Feast of the Holy Innocents. Sharing here two columns I wrote for the newspaper for the Archdiocese of Agana regarding our own ...

Anti-abortion advocates will continue to lose ground against the likes of Cuomo et al . (with the help of many Catholic clerics) until they...