Guam's first female governor battles for better abortion access in heavily Catholic US territory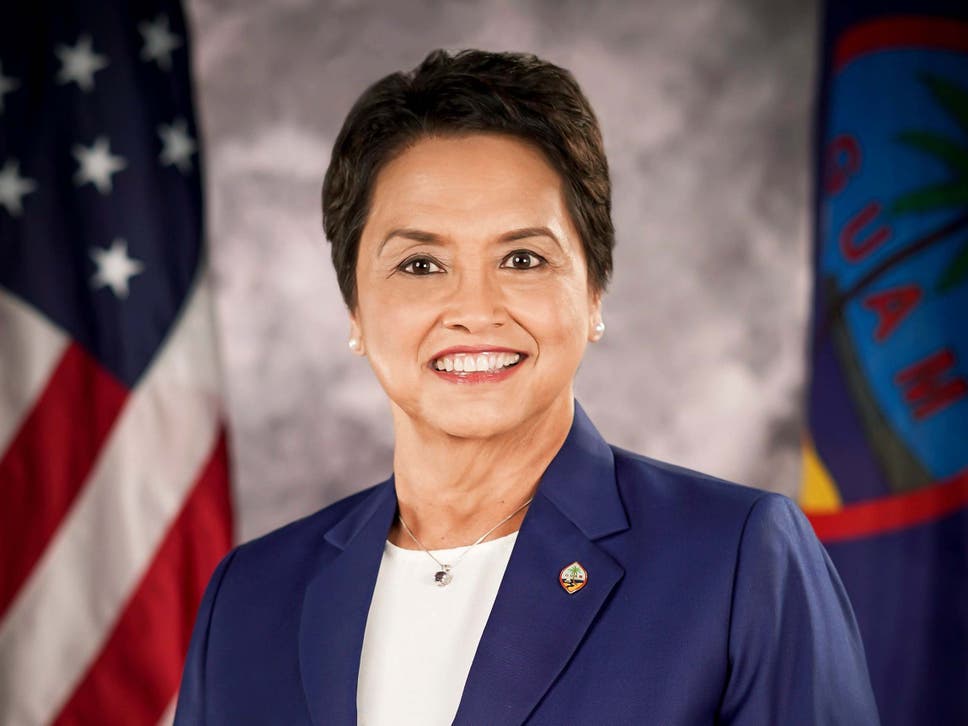 Lourdes Leon Guerrero vigorously defended abortion rights as she campaigned to become the first female governor of Guam. She won, but now no doctors are willing to perform the procedure she fought so hard to defend.
The last abortion provider in the heavily Catholic US territory retired in May 2018. That is forcing women seeking to end their pregnancies to fly thousands of miles from the remote Pacific island — a costly and sometimes prohibitive step.
CONTINUED