Friday, April 16, 2021
STREAMLINING THE ADOPTION PROCESS
On Sept. 20, it was reported in this paper that a federal judge had lifted "in-person" consultation requirement for medication abortion. Acc...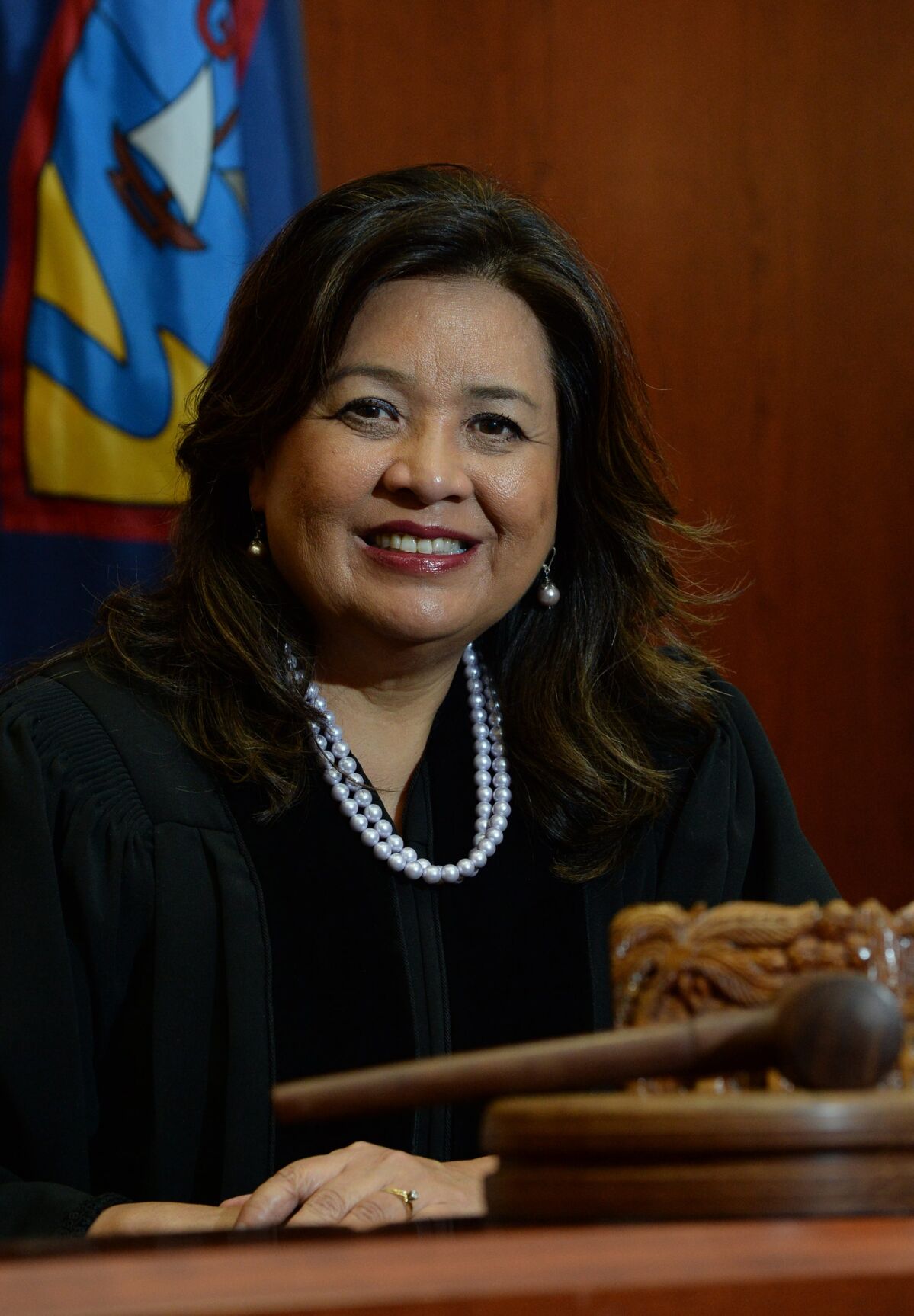 In an email from Jayne Flores, the Lou Leon Guerrero Administration 's Director of Women's Affairs, to Deborah Nucatola, Medical Dir...

Responding to " Guam laws impose unreasonable barriers to a women's choice " by Dr. Ellen Bez, there would have been no need for D...

Letter: It's not Guam teens that have been getting abortions Tim Rohr https://www.guampdn.com/story/opinion/readers/2021/04/06/letter-it...